• flower • heart • list • nature • upcycling • wedding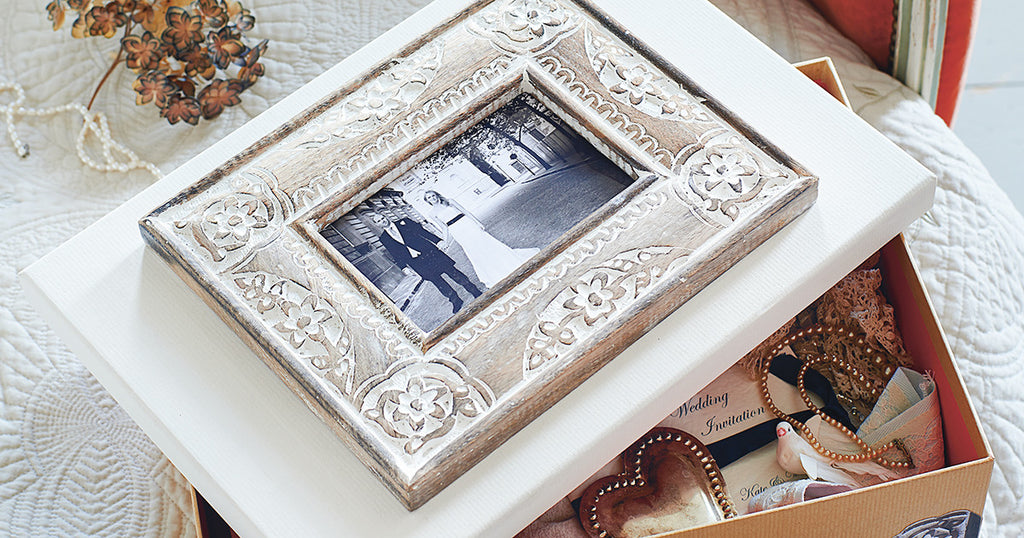 If you're getting creative for a wedding this summer, here's some of our favourite ideas to inspire a beautiful homemade day, including a range of styles.
---
• concrete • Fiona Goble • knitting • mixed media • nature • paper • upcycling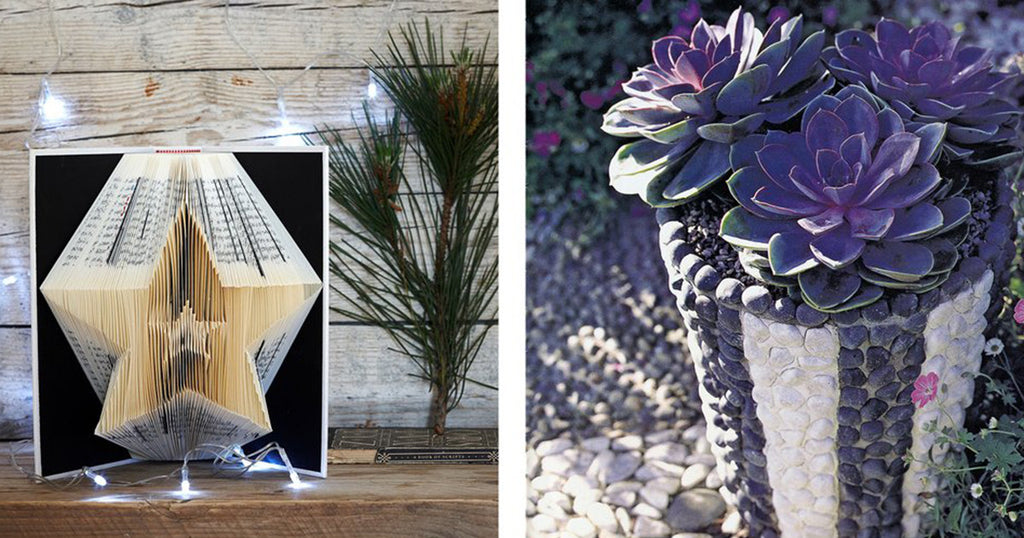 We love to knit, crochet, sew and paper craft as much as the next maker, but we're also really looking forward to some new craft trends and exciting ways to get making! Here we've rounded up our predictions for the new year with five crafts we're expecting to see more of.