• Christmas • Clare Youngs • Elspeth Jackson • fabric • Juliet Carr • kids • knitting • Laura Strutt • mixed media • origami • paper • project • rag rugging • recycled crafting • techniques • upcycling • video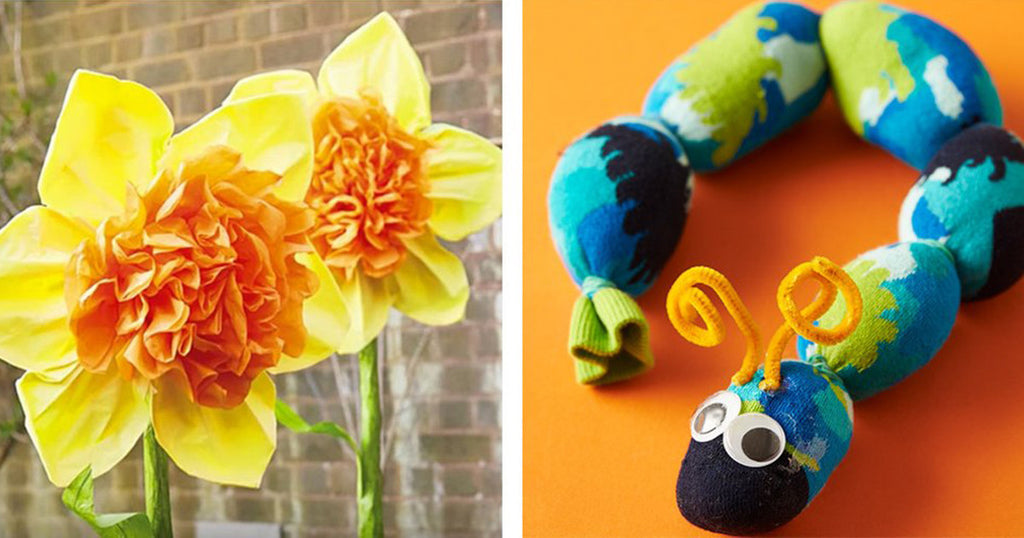 Sometimes a video tutorial can be the best way to get to grips with a craft. This week we're sharing with you our top 10 crafty videos, from knitting and rag-rugging to paper and kids craft, so there's a video for everyone kind of crafter to enjoy!
---
• giveaway • Juliet Carr • origami • paper
Enter for your chance to win a paper craft book bundle, including Mari Ono's
Origami for Mindfulness
with a beautiful selection of origami papers and Juliet Carr's
Paper Pom-poms and other Party Decorations
with tissue paper. This is the perfect paper craft bundle whether you want to get crafting ready for the festive parties or fold your way to a calm Christmas!