• fabric • interiors • list • sewing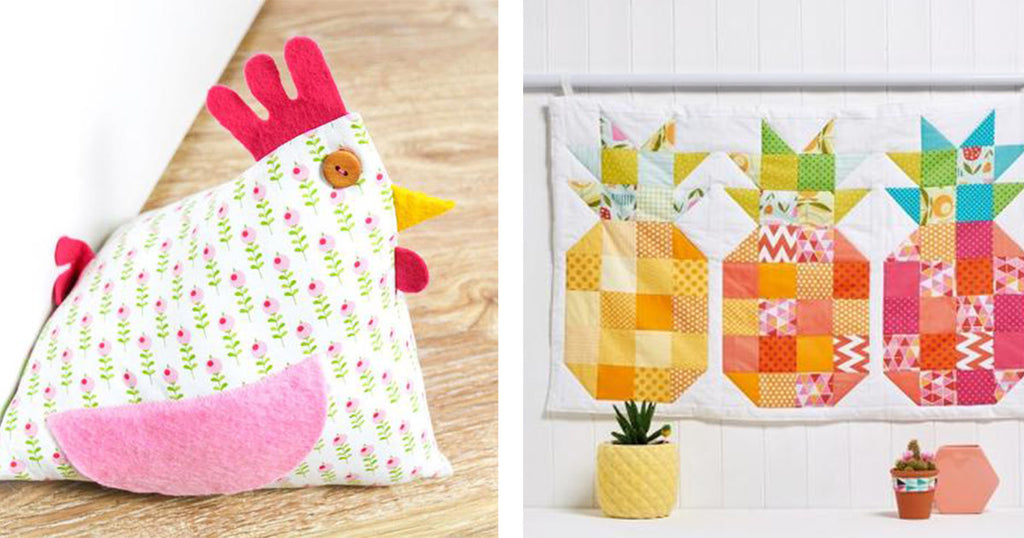 We've collected together 6 of our favourite free sewing patterns for the home in this handy round up, so all you need to do is choose your favourite and start sewing! With the summer months in mind, we've opted for fun ideas, bright patterns and quirky ways to add style and colour into your home. 
---
• interiors • list • upcycling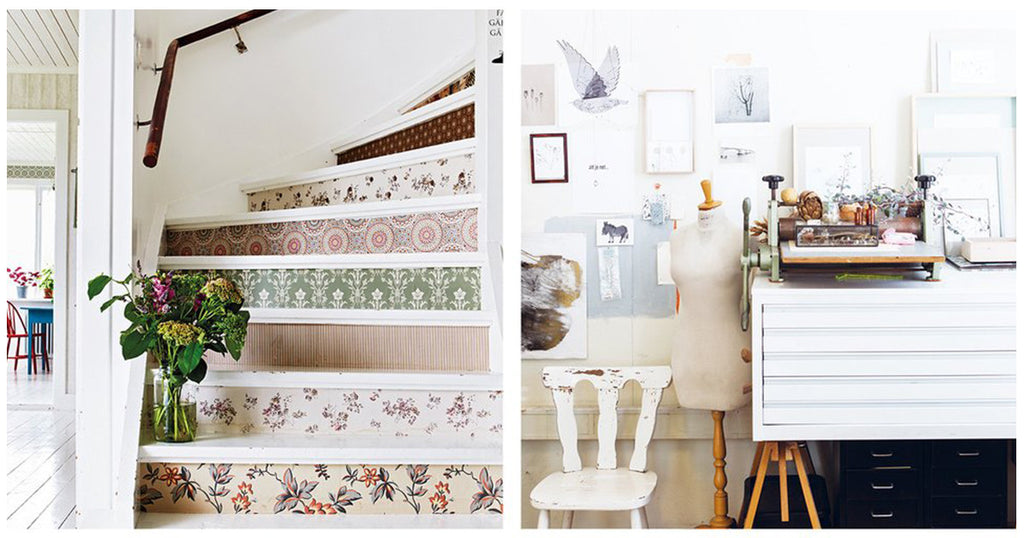 Are you a maker with a love of interior design? Do you go wobbly at the knees when you see an artistically cluttered wall or a personalised staircase? Does upcycled or homemade storage give you the goosebumps?
You're in the right place. Today we've rounded up five of the best interiors books for makers, bound to put you in the crafty mood or maybe just to give you a healthy dose of interiors envy...