• book • Clare Youngs • heart • paper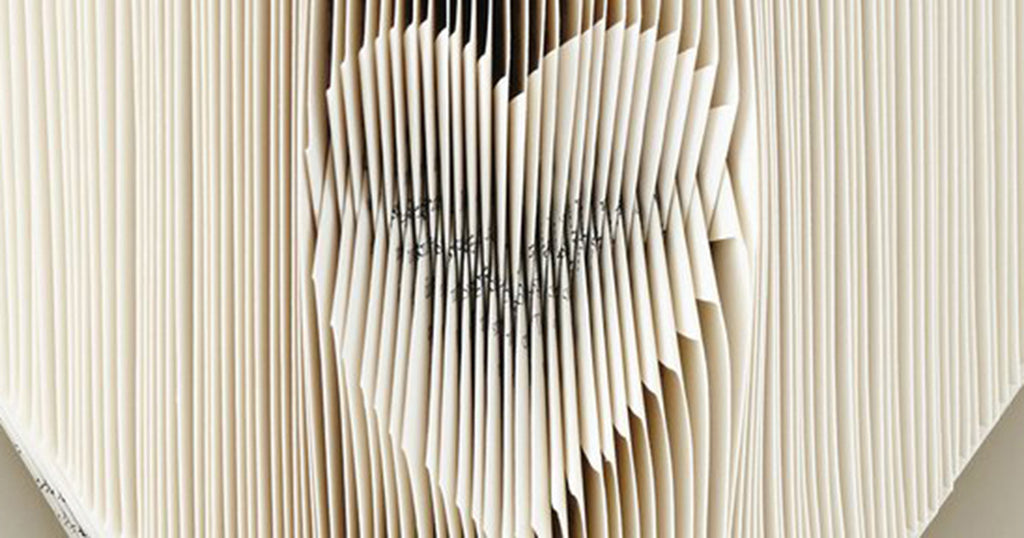 Do you know a book lover? This project uses folded pages to create a heart shape book display, the perfect homemade Valentine's gift for anyone that loves to read.
Book art sculptures range in difficulty, from simple shapes such as this folded heart to more detailed scenes and intricate patterns. This is an easy book sculpture tutorial taken from Clare Youngs' latest book, Folded Book Art, so it's a great project to get you started!