• Elspeth Jackson • gift • mixed media • upcycling • video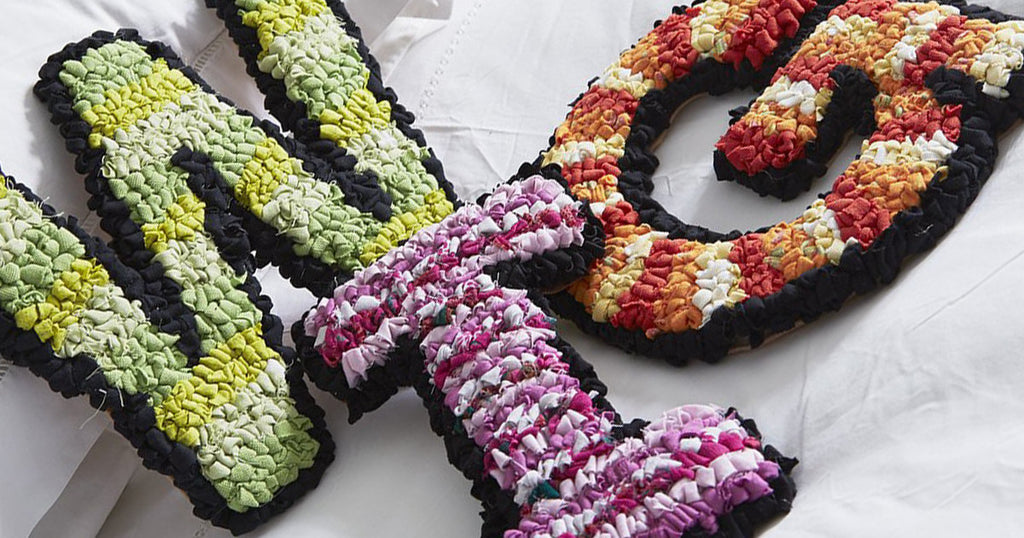 In this simple rag rug tutorial, author and rag rug expert Elspeth Jackson shows you how to make a Ragged Life Letter, perfect to hang on children's bedroom doors, to display on shelves in your home or to give as a gift. 
---
• gift • mixed media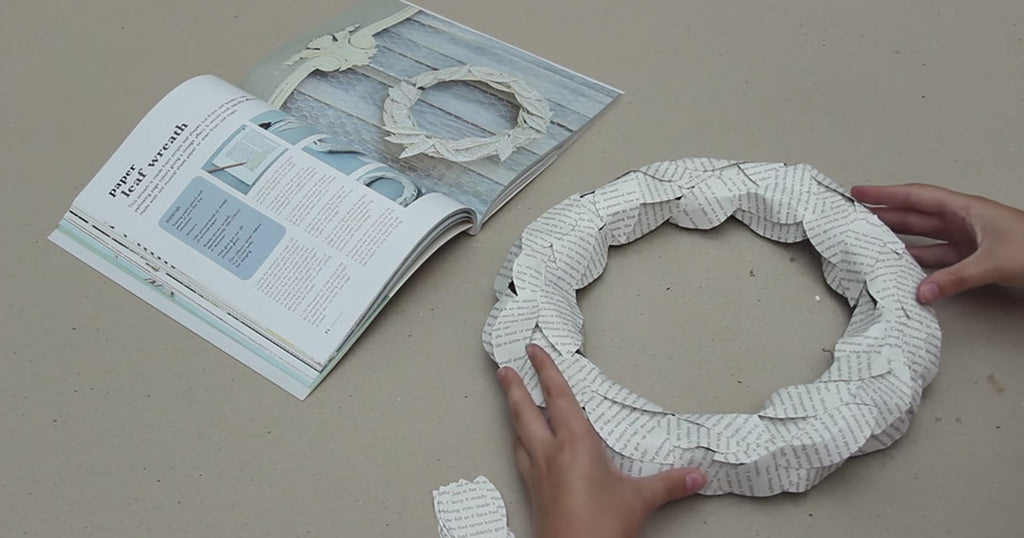 If you love to read or play an instrument and have no idea what to do with all of your old books and sheet music, then this craft project is the perfect way to re-cycle those treasured pages! Simply cut them out into leaf shapes and stick around a wreath, then hang in your home to create a pretty vintage display. Music: www.bensound.com   This project is taken from Beautiful Wreaths and Garlands by Catherine Woram.