Mixed Media and Papercraft
• blogger • DIY • guest blog • mixed media • recycled crafting • upcycling
Today we're excited to share a guest blog post from the lovely Mel of
Melanie Rose Makes
blog. Mel is currently working on her amazing homemade home and we're so thrilled to be a part of it! Read on to hear all about her latest DIY make, and discover how to make your own preserving jar soap dispenser from
Crafting with Mason Jars and other Glass Containers
by Hester van Overbeek.
---
• flower • gift • mixed media • string • upcycling • wood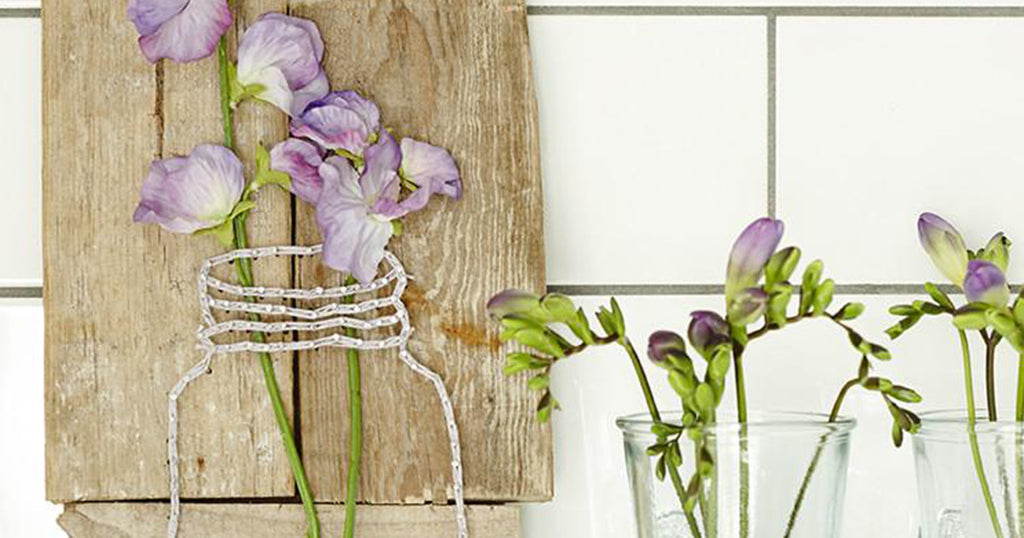 Give your Mother's Day bouquet a make over this year and get creative with your gift – your mum is bound to appreciate the homemade effort! This gorgeous string art project looks like flowers in a mason jar, but is made with wood pieces, nails and thread. Don't be put off if you're not a woodworking pro; the charm of this project is the rustic, handmade design, so a few wonky nails will only add to the effect!
---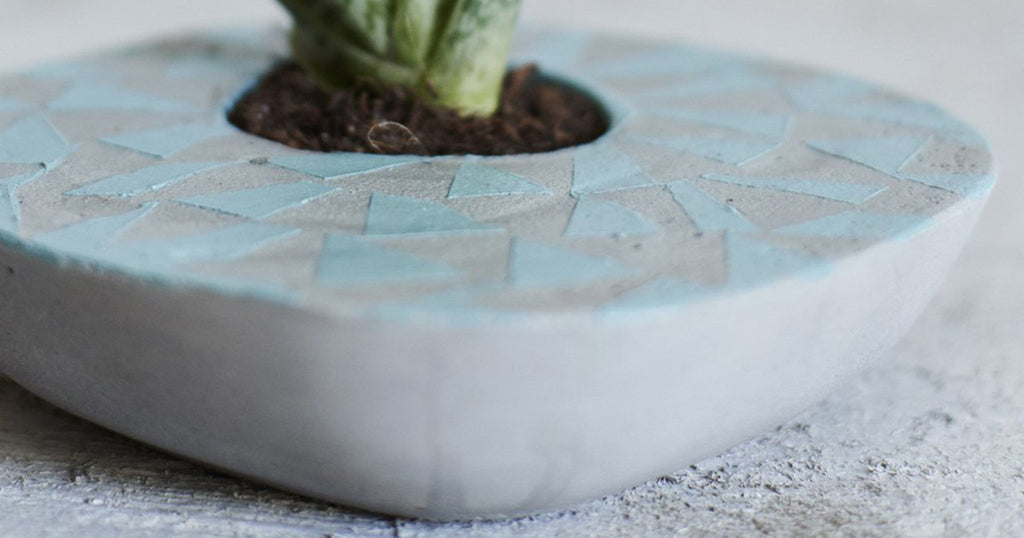 We just love this quirky asymmetric succulent planter from Hester van Overbeek's Making Concrete Pots, Bowls, and Planters
. Here we're sharing the project so that you can make it yourself at home! 
---
• book • Clare Youngs • heart • paper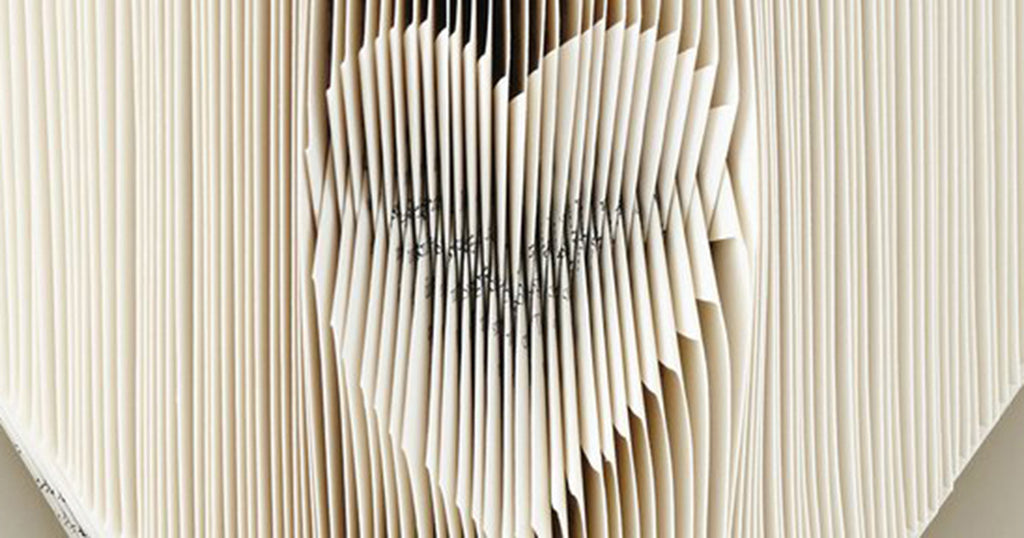 Do you know a book lover? This project uses folded pages to create a heart shape book display, the perfect homemade Valentine's gift for anyone that loves to read.
Book art sculptures range in difficulty, from simple shapes such as this folded heart to more detailed scenes and intricate patterns. This is an easy book sculpture tutorial taken from Clare Youngs' latest book, Folded Book Art, so it's a great project to get you started!
---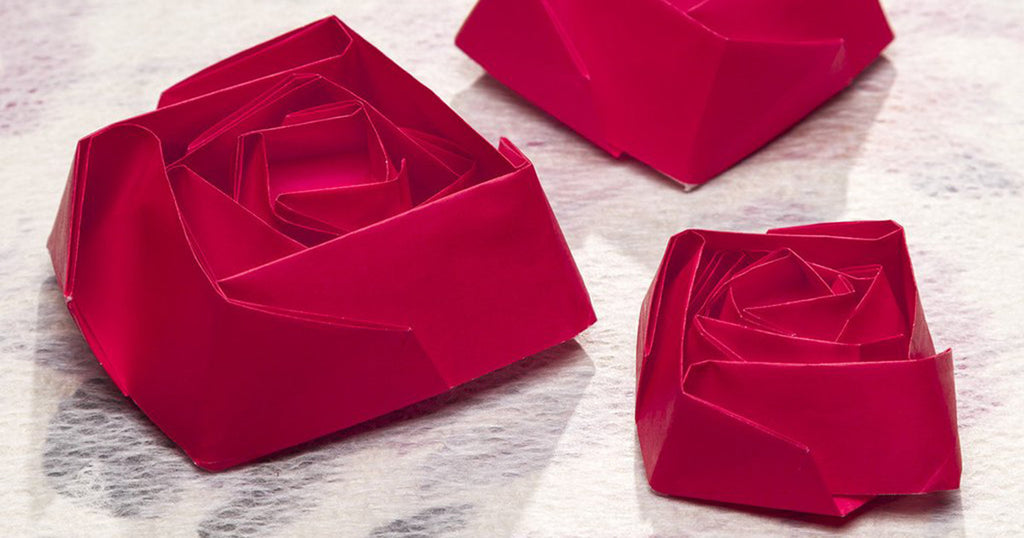 Make a beautiful origami rose in bloom to give someone special or to decorate a table on Valentine's Day, or to show some self love this winter. With simple step-by-step instructions and photos to demonstrate each fold, even beginners will enjoy making this origami flower.