• fathers day • gift • sewing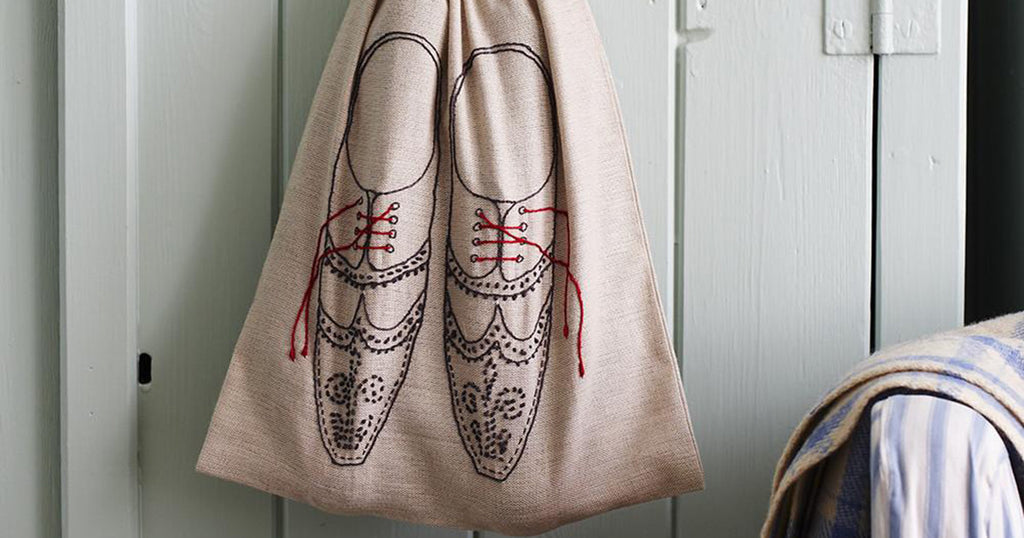 This super-stylish and useful shoe bag makes an ideal homemade Father's Day present that's a bit different from the usual socks!
---
• gift • Kate Haxell • sewing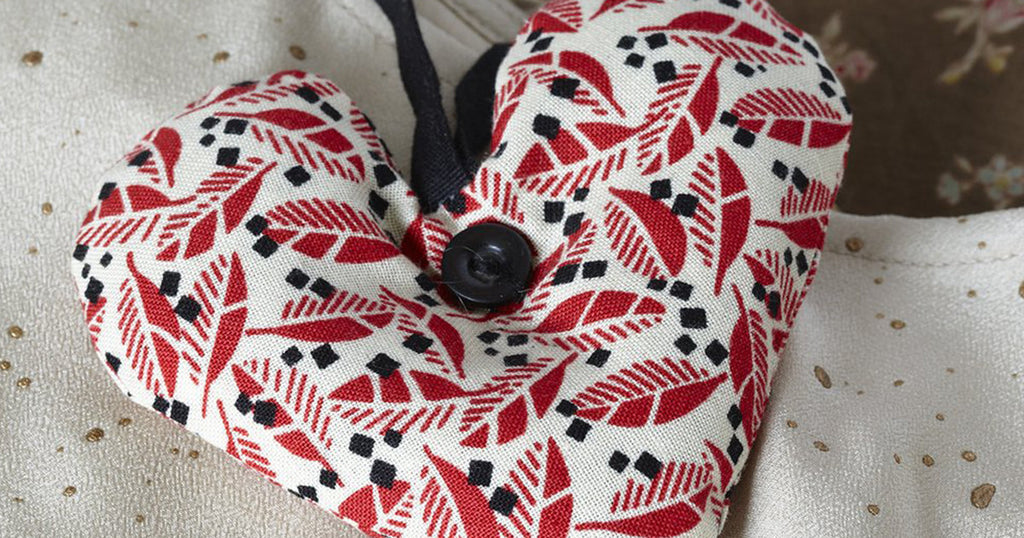 Follow these beginner's sewing instructions to make your own lavender bag in no time at all. All you will need is a few sewing basics and your favourite fabric scraps. Speedy, simple and scentilicious; this is the perfect homemade gift!
---
• gift • sewing • Torie Jayne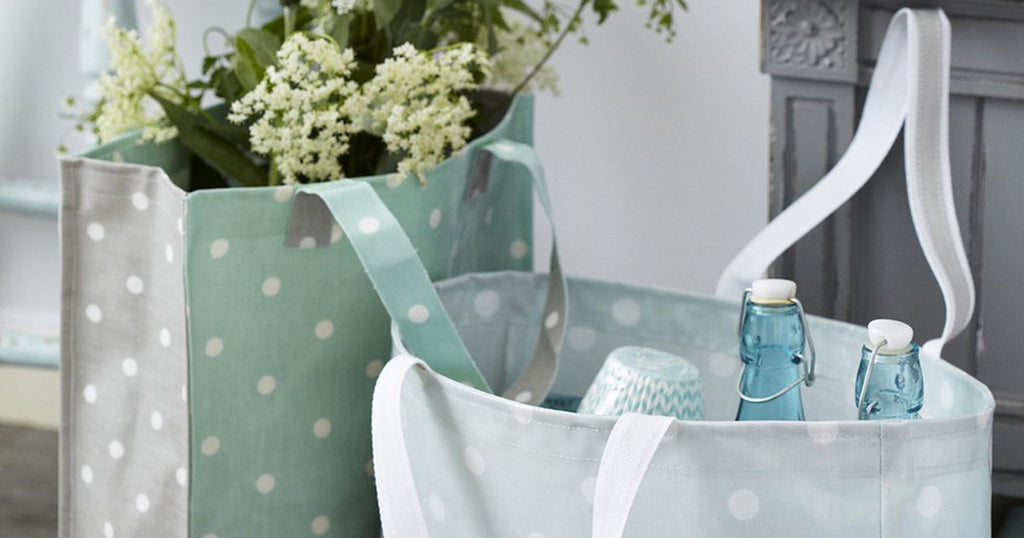 Why pay 5 pence for a plastic carrier bag when you could be helping the environment
and
 looking stylish with this lovely oilcloth shopper? Torie Jayne has designed a shopping bag that is both pretty and practical - follow her simple instructions to make your own oilcloth shopper.